Sneak A Peek…
The Sandra Quinn Real Estate Group is excited to present the following pocket listings of properties that are not yet on or properties that the sellers prefer not to have on the MLS.
If you have any questions about the properties listed on this page, please feel free to contact us.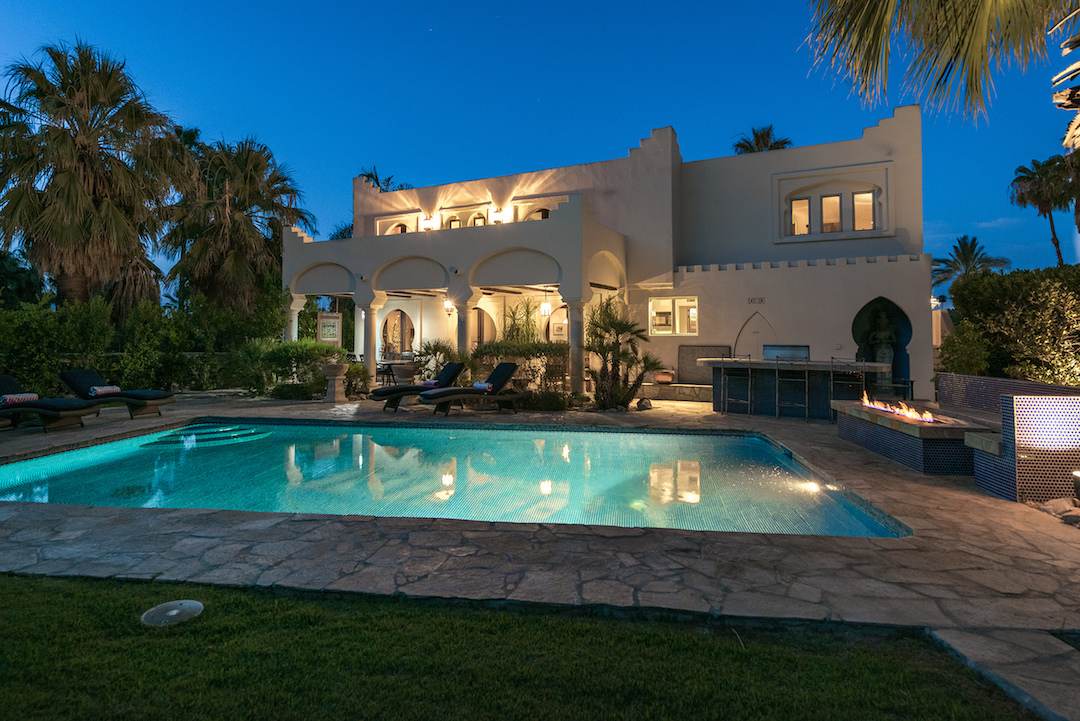 For Sale
House
Tennis Club Pocket Listing
Tennis Club, Palm Springs,
California, 92262, United States
View Details
4 Bedrooms
4 Bathrooms
2,753 sq ft sq ft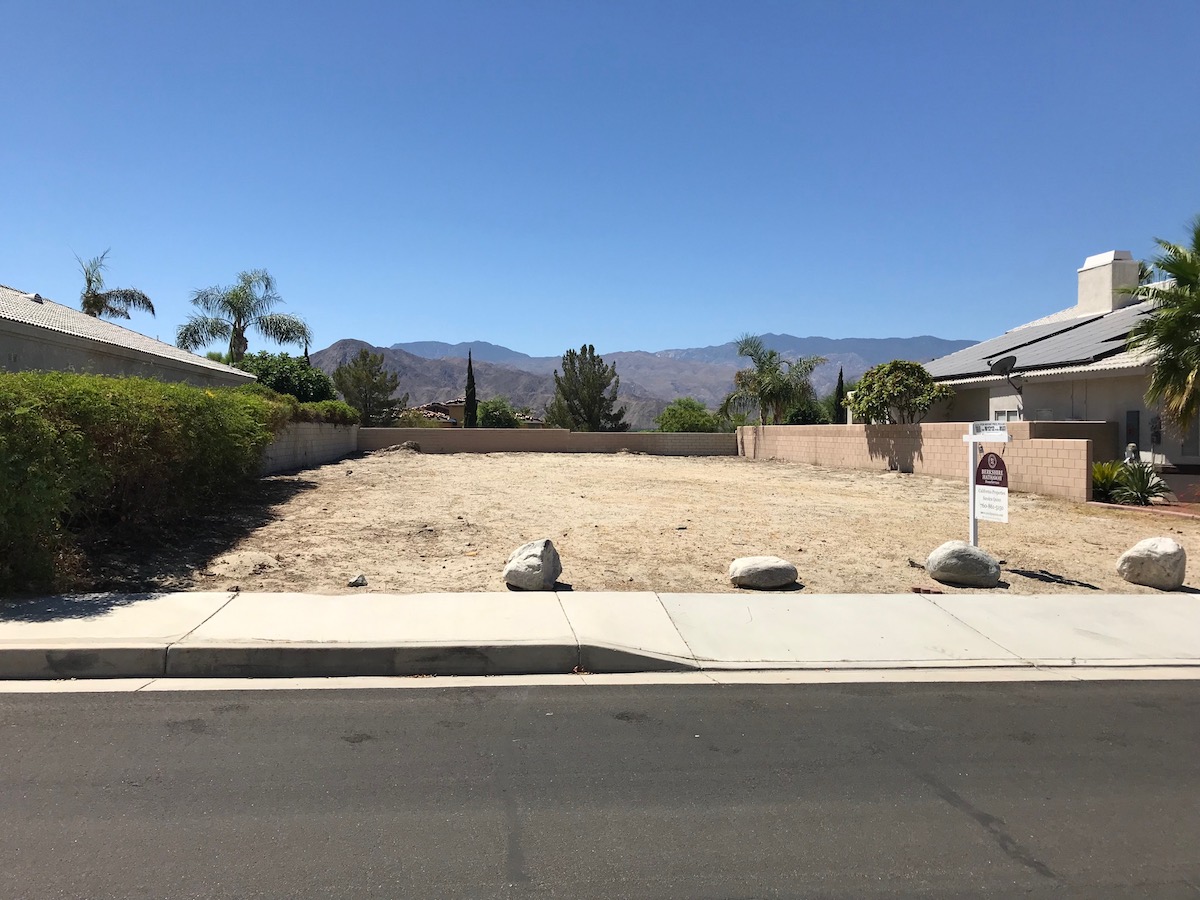 For Sale
Land
75635 Dempsey Dr.
75635 Dempsey Dr., Palm Desert,
California, 92211, United States
View Details
0 Bedrooms
0 Bathrooms
7,405 sqft sq ft